Little Groovers can come to your school, nursery, playgroup etc to deliver themed music sessions for babies, toddlers and pre-school age children. We can come into your setting for any duration – book a structured term or just a one-off treat session for your class! Our musicians are fully insured and hold current Disclosure and Barring certificates.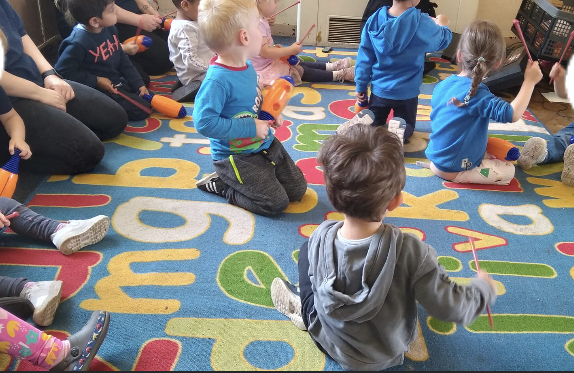 How a Little Groovers session can benefit your setting:
Children grasp language better when it's in the form of a rhyme or song.
Music can boost fine motor skills (using small muscle groups to play a handheld percussion instrument) and gross motor skills (using large muscle groups to dance).
Sharing musical instruments and playing in a 'band' can help toddlers learn social skills.
Rhythm and pitch are part of a child's development. Children would sometimes rather sing than listen and dance instead of standing still.
Music can have an important influence on a child's brain development, particularly up to the age of six.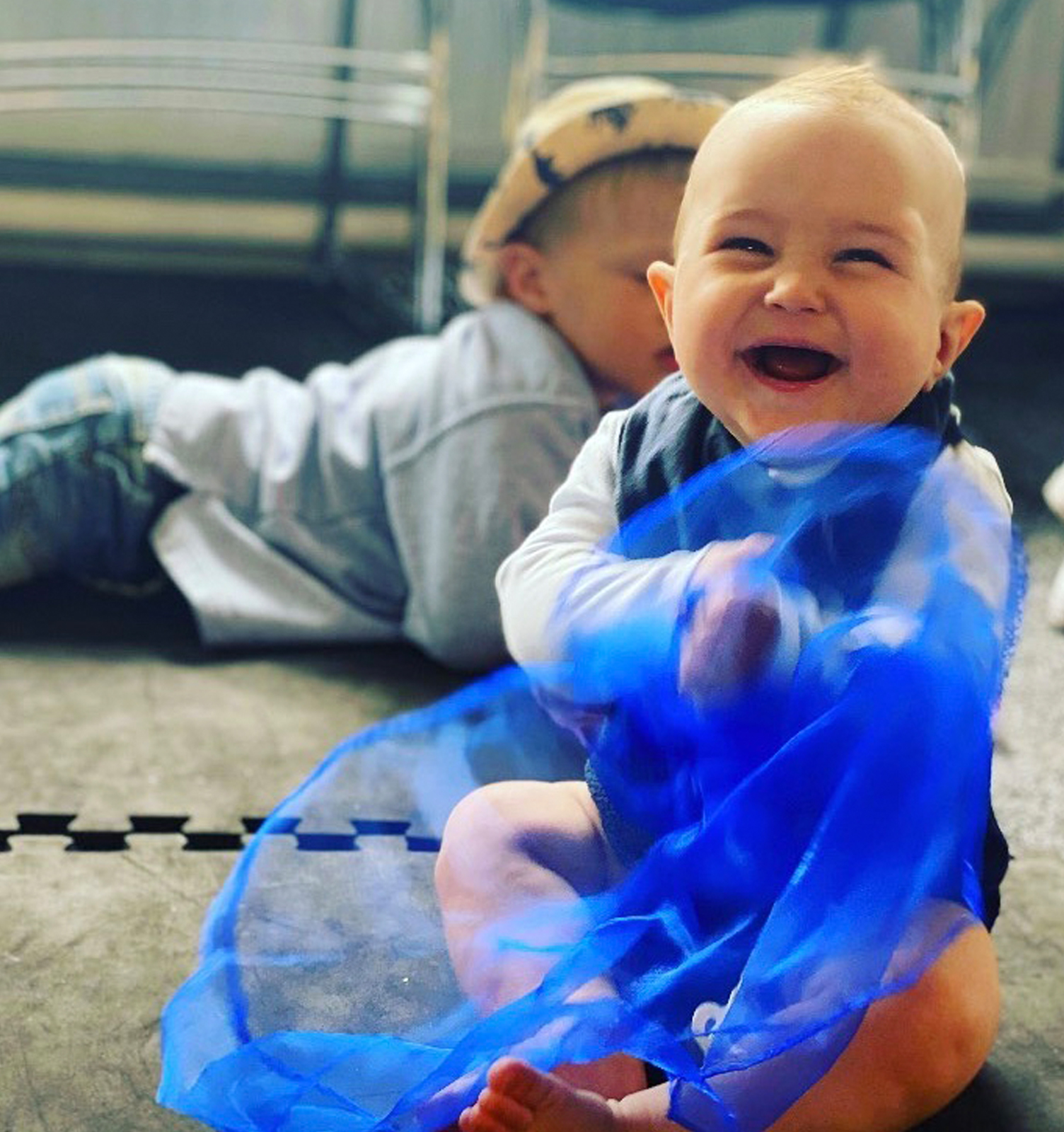 Settings we're currently going into:
Barton Clough Preschool, Lostock
Bowdon Synagogue
Hale Shule Synagogue
Seymour Road Academy, Clayton
St Alphonsus RC Primary School, Old Trafford
Stretford Community Playgroup
St Wilfrid's RC Primary School, Hulme
The Little People Preschool, Urmston
Settings we're currently going into:
Barton Clough Preschool, Lostock
Bowdon Synagogue
Hale Shule Synagogue
Seymour Road Academy, Clayton
St Alphonsus RC Primary School, Old Trafford
Stretford Community Playgroup
St Wilfrid's RC Primary School, Hulme
The Little People Preschool, Urmston